What's been happening this week inside WishList Insider?
Stu and Wray continue to "work together" in order to deliver the news of the week to all the Insiders.
There are a few evident growing pains as two captains attempt to steer the ship but everything comes together nicely by episode's end.
Good thing this pair have some time to work out the kinks in the coming weeks 🙂
They discuss…
The upcoming release of the audios from WLM LIVE!
A Forum Post and an article on WLI that will benefit everyone
Who like PRESENTS? A Christmas gift for everyone is discussed!
Click below to view this week's episode.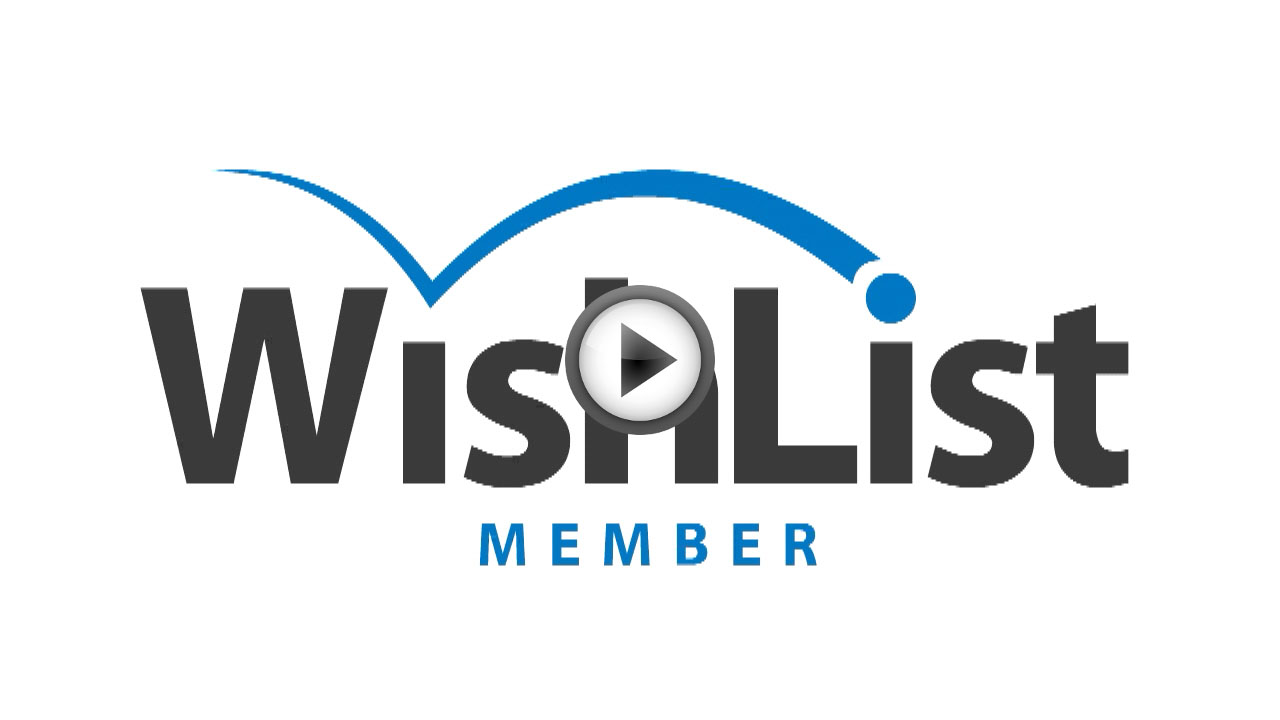 Click here to play on your mobile device
Links/Info mentioned in this week's episode of iTi:
How Do I Turn My Thoughts Into Actual Content Post by Jen