Happy New Year!
2012 has hit and it's time for another jam-packed year of "awesome" within WishList Insider 🙂
We started the year off right with a NEW Bonus PlugIn (have you gotten your copy yet?)
Join Stu and Wray as they deliver the news (and try to get all the new member's names right…)
Click below to view this week's episode.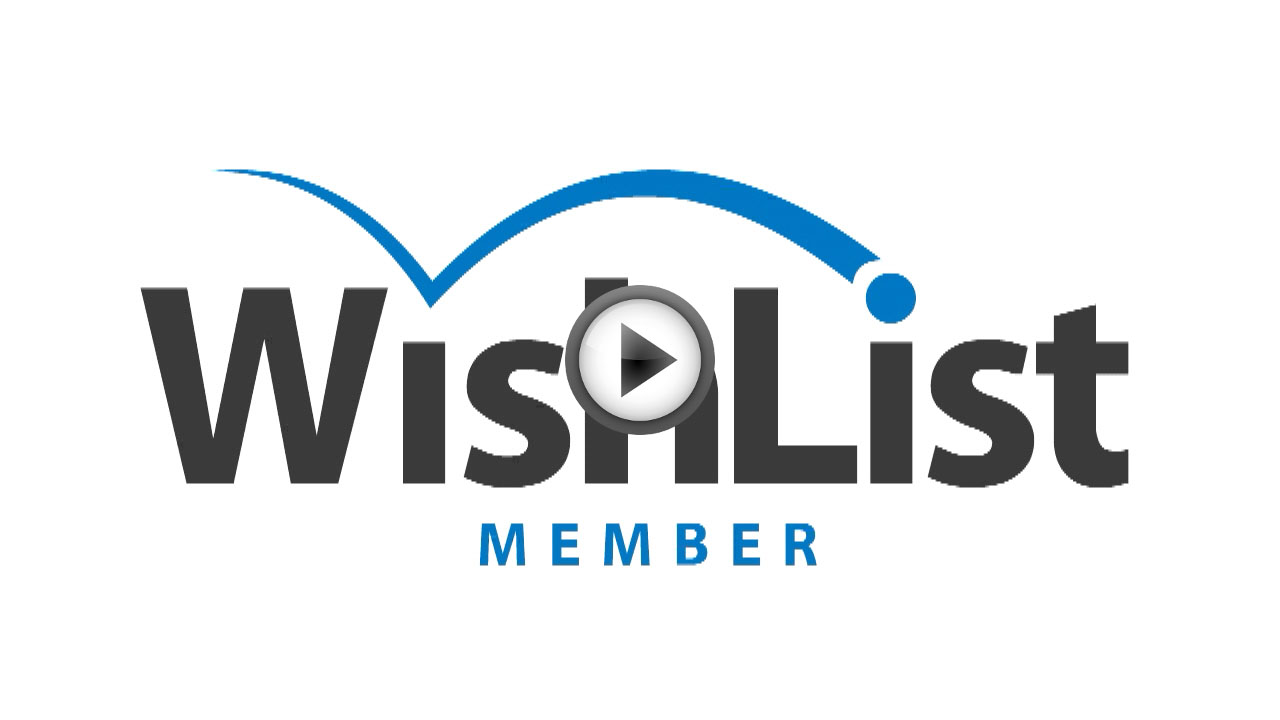 Click here to play on your mobile device
Links/Info mentioned in this week's episode of iTi:
All Members of WishList Insider During January 2011 Can Download WL Dashboard
If You Wait, It Will Be Worse Post by Wray
Why Should You "Vlog" Part 2 Post by Jen
Targeting a New membership Program Forum Thread