December is here and with it comes some exciting news!
Stu returns to co-host iTi and bring a little "Christmas Cheer" with him 🙂
This episode includes…
Nominations for The Wishies are OPEN!
What's YOUR Biggest Mistake?
Should the Beard Stay or Go?
Chilli Eating Injuries???
Click below to view this week's episode.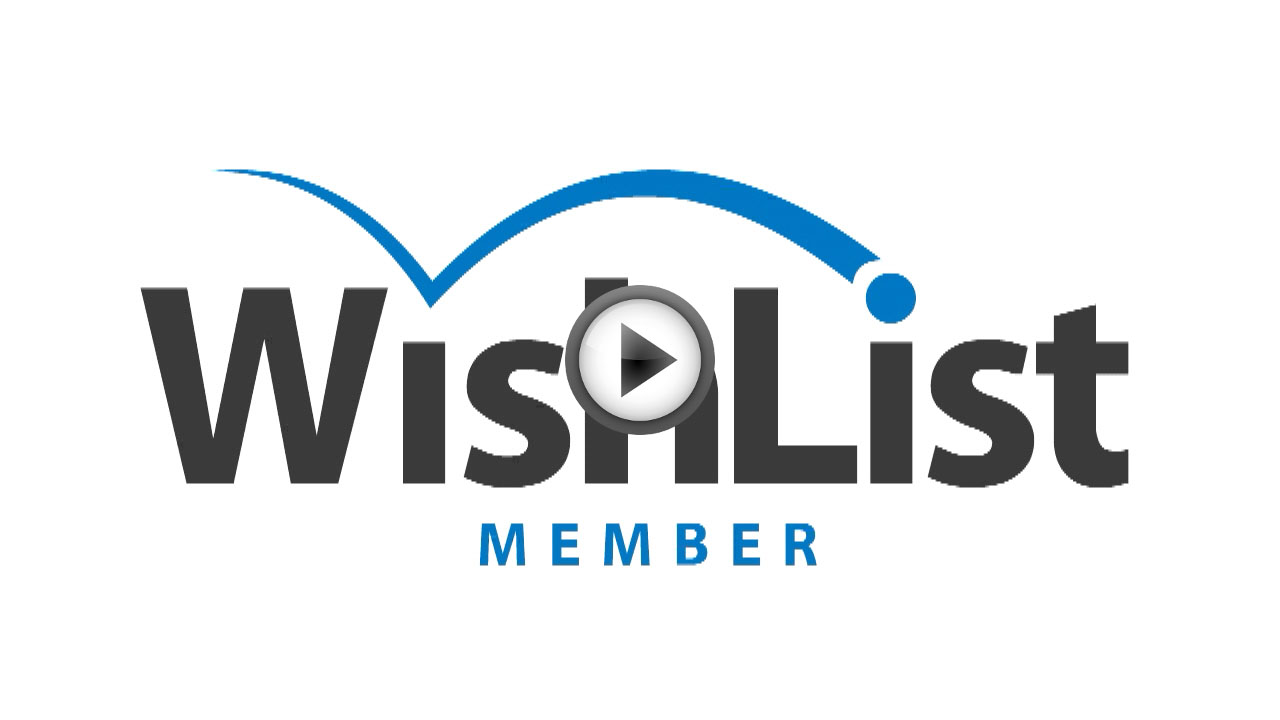 Click here to play on your mobile device
Links/Info mentioned in this week's episode of iTi:
Register for the Bonus PlugIn Webinar Here
Make Your WISHIE Nominations Here
What I Learned From Seth Godin & Keith Ferrazzi Post by Noah
The Biggest Mistake I Ever Made Post by Bobbi
Page vs. Post Forum Thread