This week has been known as "Bonus Delivery Week" around the office as Insider's were given a New Bonus PlugIn AND the 1st chapter of the Membership Masters book.  Not too shabby 🙂
But that's not all! Come see what else is new with co-hosts Stu and Wray!
This episode includes…
Be CONFIDENT in your content (and site)
Should you limit the number of members logging in on the same account?
WL Badge? Do you have your copy yet?
Find out what the "Prolific Veteran" has to say.
Click below to view this week's episode.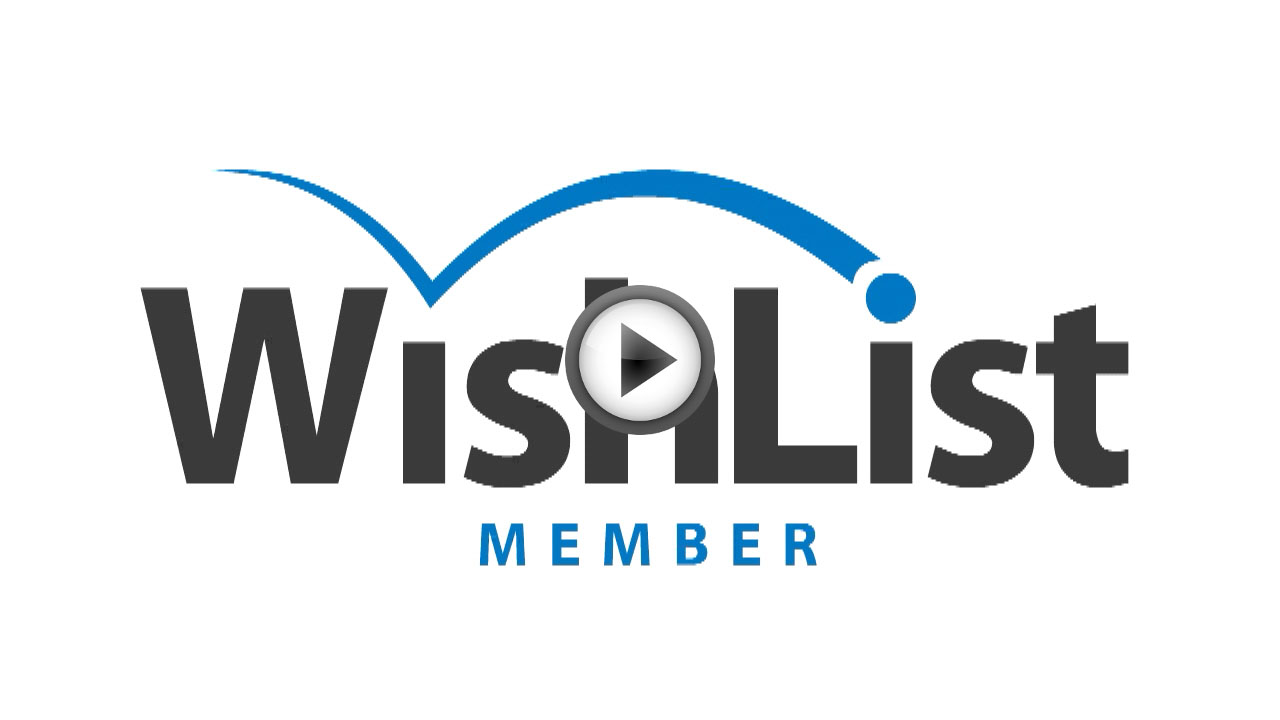 Click here to play on your mobile device
Links/Info mentioned in this week's episode of iTi:
Download Chapter 1 of the Membership Masters Book (PDF or MP3)
All Members of WishList Insider During November 2011 Can Download WL Badge
If You Think Your Content Sucks, So Will Your Members Post by Wray
How To Keep Members Around After a Course Forum Thread
Should You Prevent Users From Sharing Logins Forum Thread