UH OH…
Technical Difficulties caused us to switch up the filming of iTi at the last minute!
With all 3 co-hosts in different locations and technology not allowing us to "come together", who ended up being the ONE host?
This episode includes…
Do You Know YOUR Target Audience?
"All Of The Above"
Get Ready For WishList Member's 3rd Anniversary!
Ice Cream???
Click below to view this week's episode.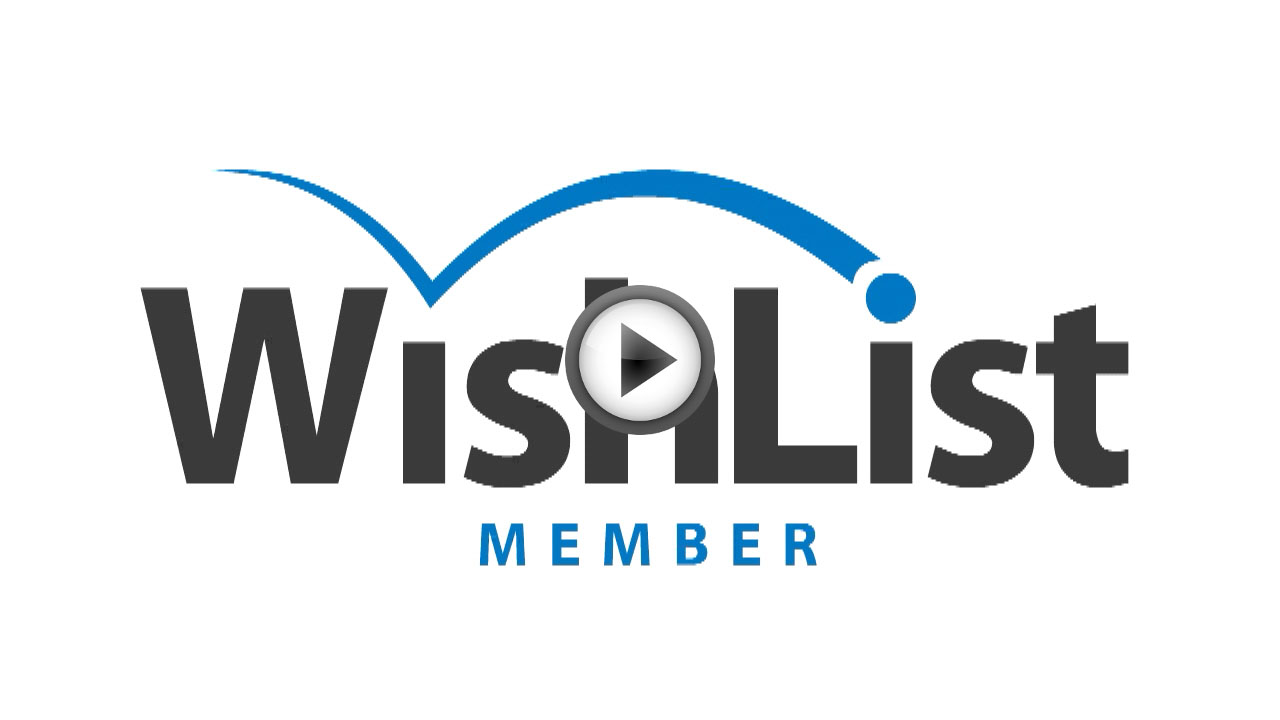 Click here to play on your mobile device
Links/Info mentioned in this week's episode of iTi:
All Of The Above Post by Stu
Just Offer Chocolate of Vanilla Post by Wray
Let Them Help You (with Interviews) – Part 2 Post by Jen
Where Is My Target Audience? Where To Start Forum Thread