What's been happening this week inside WishList Insider?
Did someone say "Preparing for a NEW version of WishList Member?" 🙂
This episode includes…
Stopping Fights Before They Begin
How To Plug a Leaky Membership Bucket
The Benefits of a Member Showcase
More "Movie Magic"?
Click below to view this week's episode.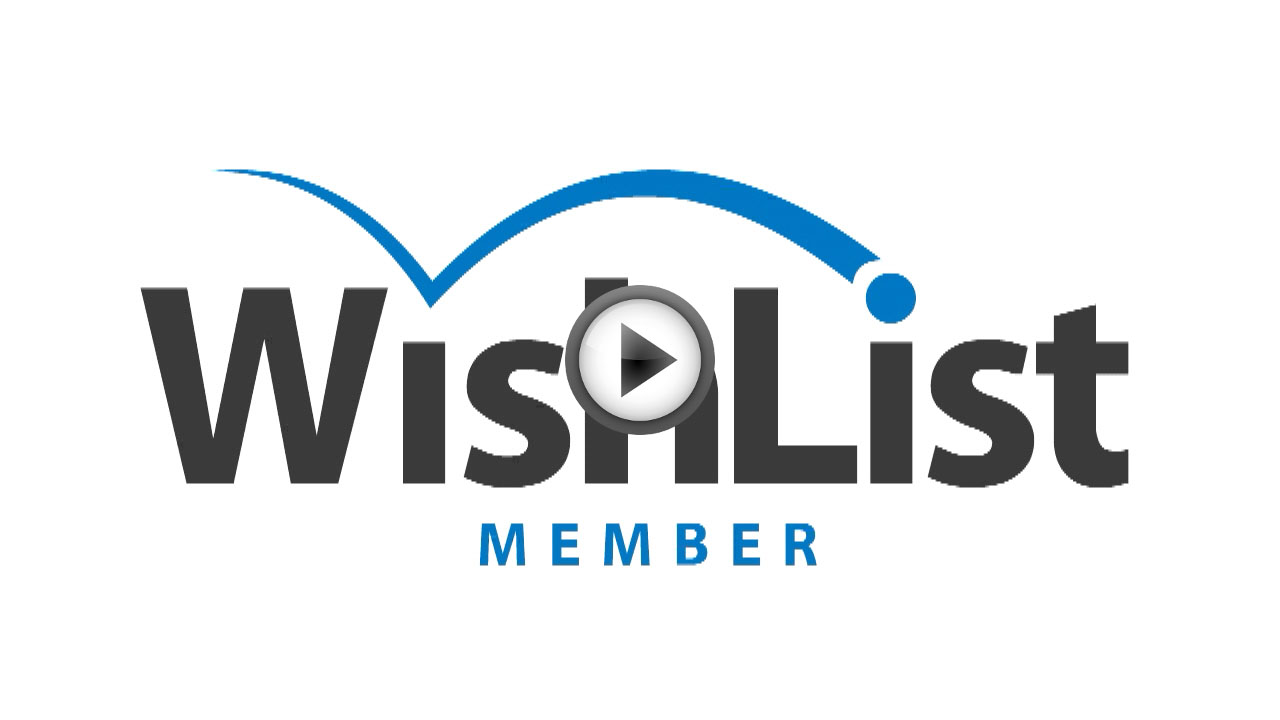 Click here to play on your mobile device
Links/Info mentioned in this week's episode of iTi:
How Can You Stop In-Fighting Without Becoming The Bad Guy Post by Bobbi
Video Lesson: Plug Your Leaky Membership Bucket Post by Noah
Adding WishList Member to an Existing Site or Link to Dedicated Site Forum Thread