What's been happening this week inside WishList Insider?
Faye and Wray have been in full out "excitement mode" in the office due to the NEW WishList Insider site design and preparation for the next Bonus PlugIn (only a few days away!)
They discuss…
The WishList Insider Facelift
Registration is Open for the Bonus PlugIn Webinar
Are You Pushing Members Away?
Did We Mention a NEW Bonus PlugIn is Coming?
Click below to view this week's episode.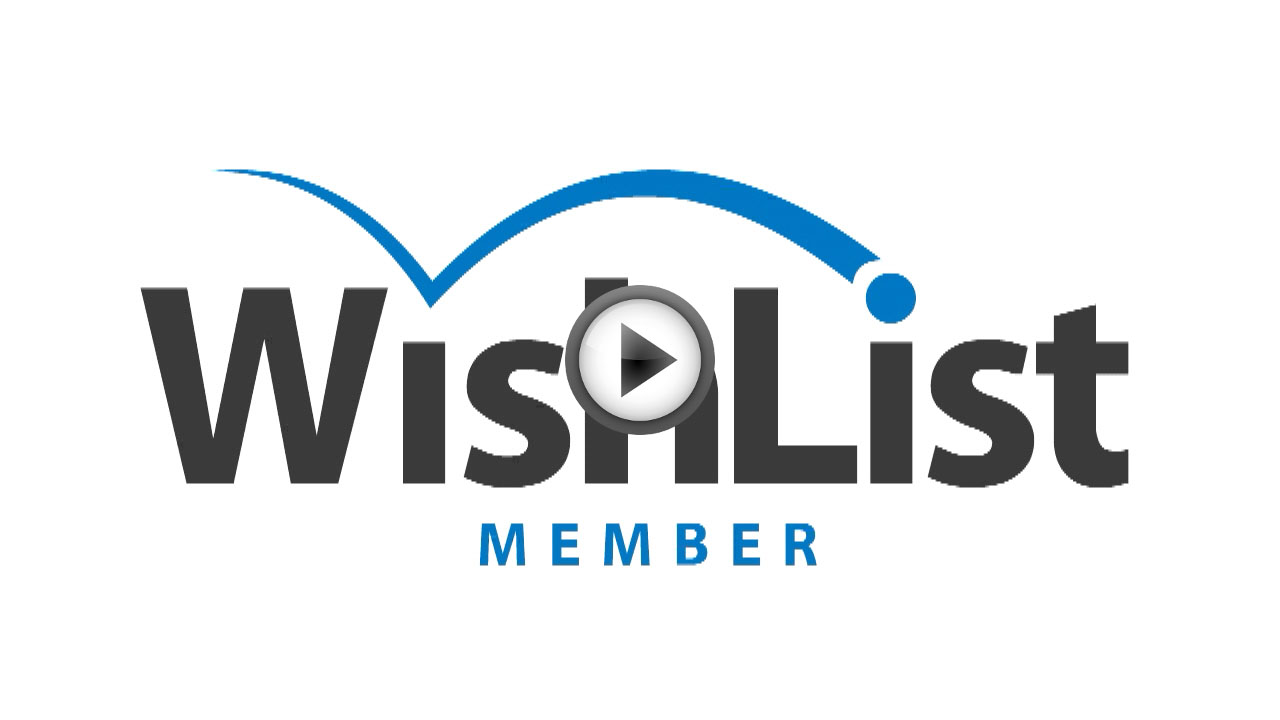 Click here to play on your mobile device
Links/Info mentioned in this week's episode of iTi:
Register For the Bonus PlugIn Webinar Being Held on Tuesday August 2nd
Why Would You Push Your Members Away? Post by Bobbi
How To Make People Hate You on Twitter – Part 1 Post by Jen