What's been happening this week inside WishList Insider?
Stu, Faye and Wray deliver a little "movie magic" in this latest edition of iTi. Some fancy special effects are employed in order to add some flourish to the past week's news.
They discuss…
The NEW Bonus PlugIn Will Be Released on Tuesday!
Register for the Bonus PlugIn Webinar
Do You Like WordPress PlugIns? Then You Will Love These
Now You See Him… Now You Don't!
Click below to view this week's episode.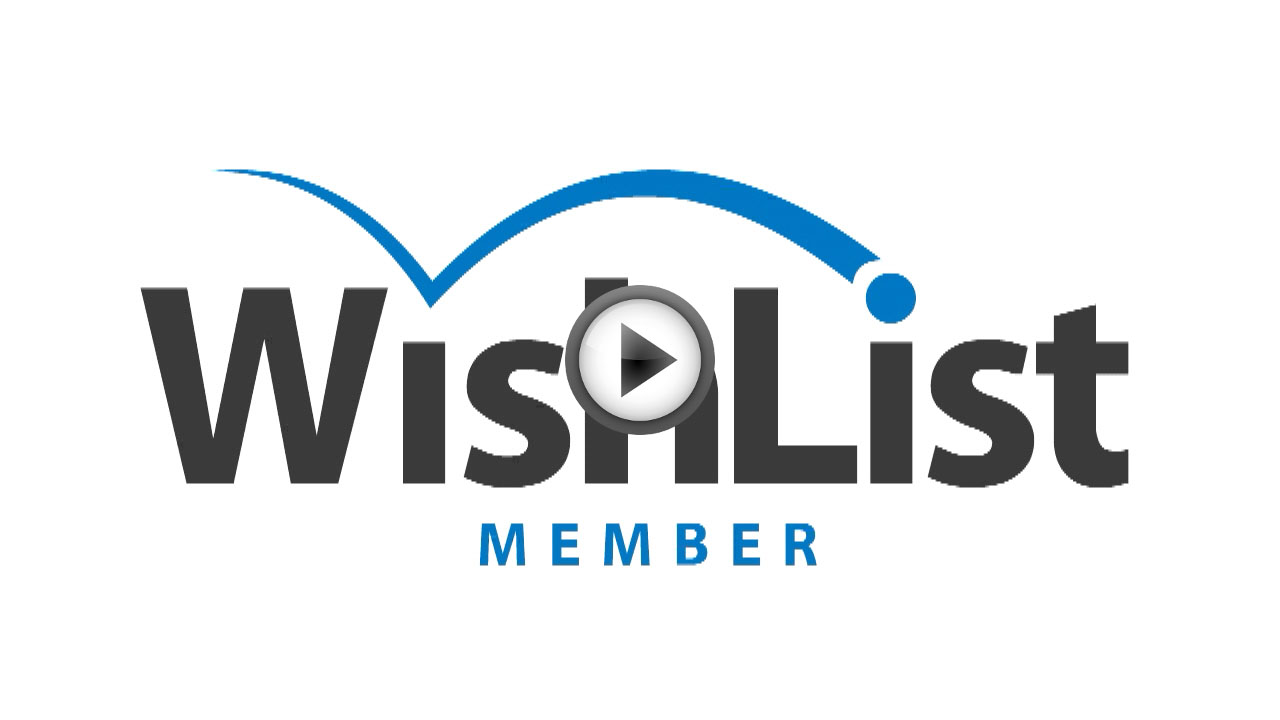 Click here to play on your mobile device
Links/Info mentioned in this week's episode of iTi:
Register For The Bonus PlugIn Webinar Being Held On Tuesday July 5th
Want Some WordPress PlugIns To Energize Your Site? – Part 1 Post by Jen