What's been happening this week inside WishList Insider?
The flu bug seems to have jumped from one co-host to the other this week but the show must go on!
Stu and Wray present the news of the week for Insiders as one of them battles to stay away 🙂
They discuss…
A new interview posted featuring a fellow Insider
A webinar announcement for the upcoming Bonus PlugIn!
Valuable Posts and Forum Threads you should check out
new t-shirts worn by both Wray and Stu 🙂
Click below to view this week's episode.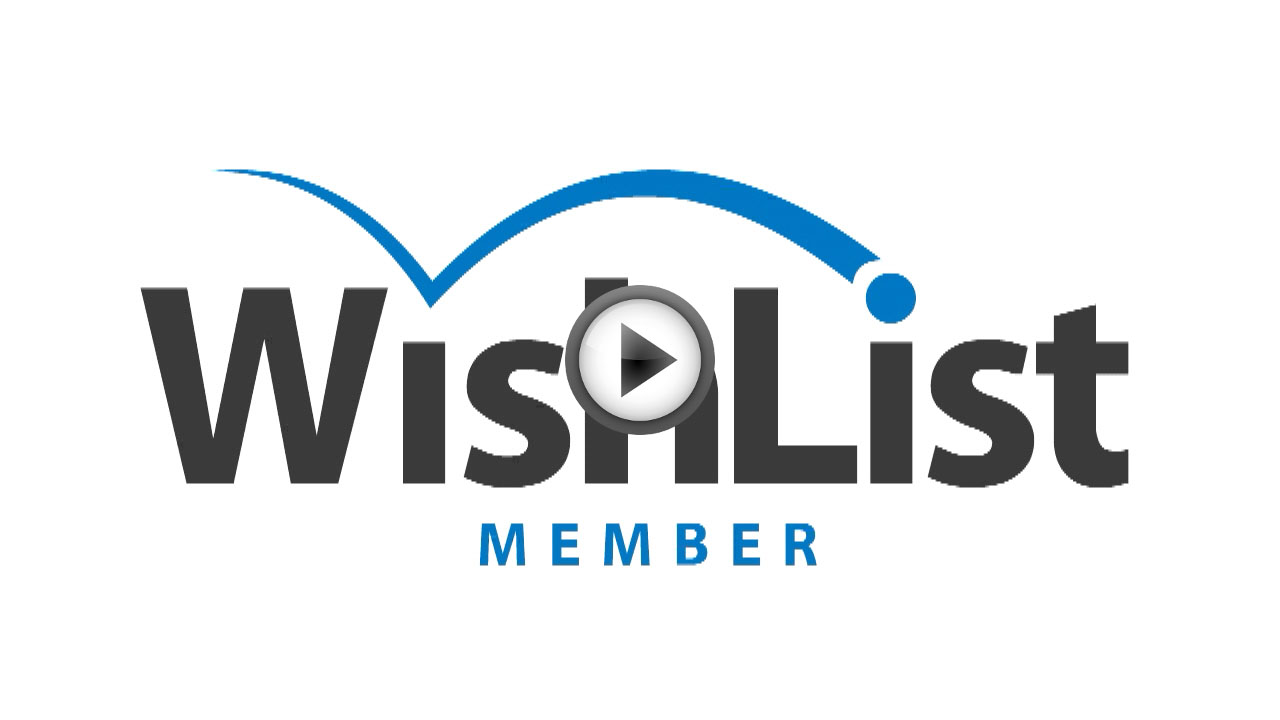 Click here to play on your mobile device
Links/Info mentioned in this week's episode of iTi:
Why Do People Hate "Canned Anserws" So Much? Post by Wray
Interview with WishList Member Coder Steve Dimmick Post
Suggestions on Settings Up Content Forum Thread (focusing on the question of "one vs? many membership levels)