What's been happening this week inside WishList Insider?
Stu and Wray get a little "theatrical" in this week's edition of iTi.  Not so much in their presentation, but more in terms of their location.
Not only that, but it would seem an occasion has affected their usual wardrobe (read: T-shirts) as well.
They discuss…
The 40th episode of iTi
February's WishList Insider BONUS PlugIn is just around the corner!
The benefits of Interviews on  your site
NO T-shirts???
Click below to view this week's episode.
Note: There is a slight sych issue with that sound at one point, but it evens itself out 🙂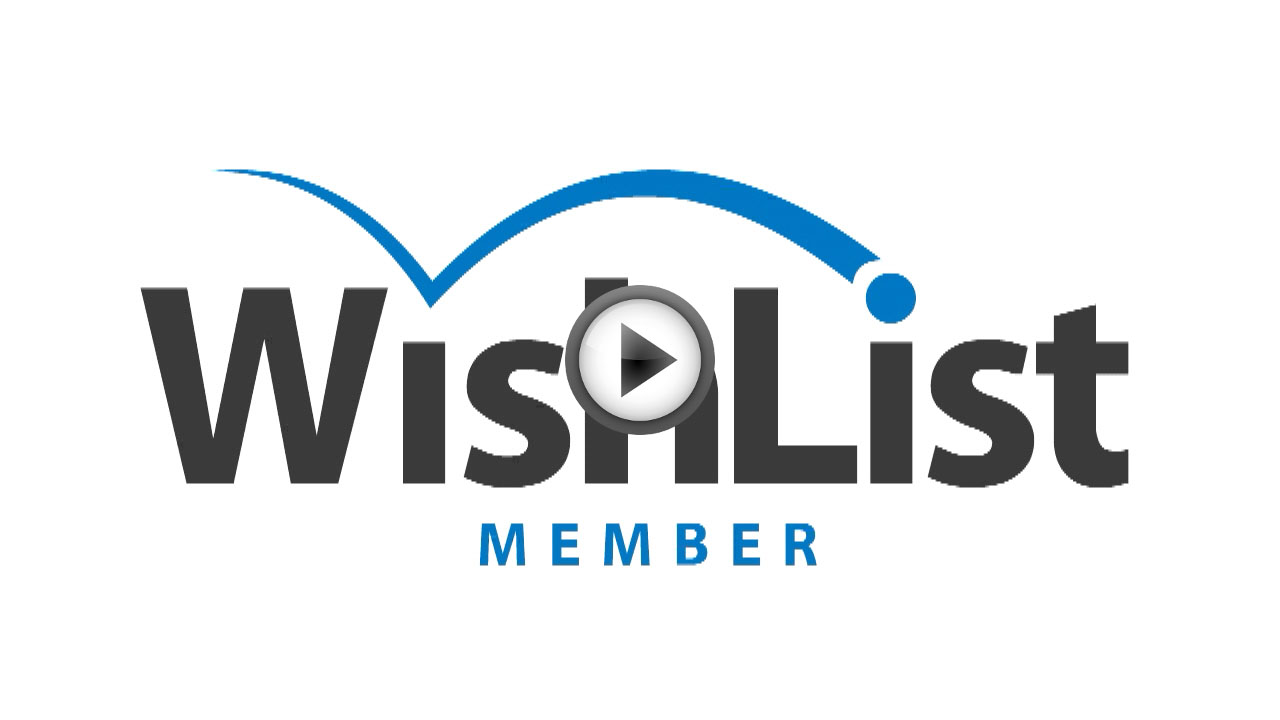 Click here to play on your mobile device
Links/Info mentioned in this week's episode of iTi:
You Want To Interview ME? – Methods on Securing Interviewees Part 2 Post by Wray
We want to Interview YOU! …and Soon! Forum Thread