What's been happening this week inside WishList Insider?
Co-hosts Stu and Wray found themselves in different locations when it came time to shoot iTi this week so they got creative!  Illness has reared it's ugly head in the WLP offices, but not even the "sniffles" can prevent Inside the Insider from being posted 😉
This week the pair discuss the latest version of WishList Member that was released as well as focus on some valuable content that was released this past week.
*cough cough*
They discuss…
WishList Member v2.50.832
Tracy is away… But WHERE is he?
An avalanche of New WishList Insiders! (sorry about those difficult to pronounce names 🙂 )
Click below to view this week's episode.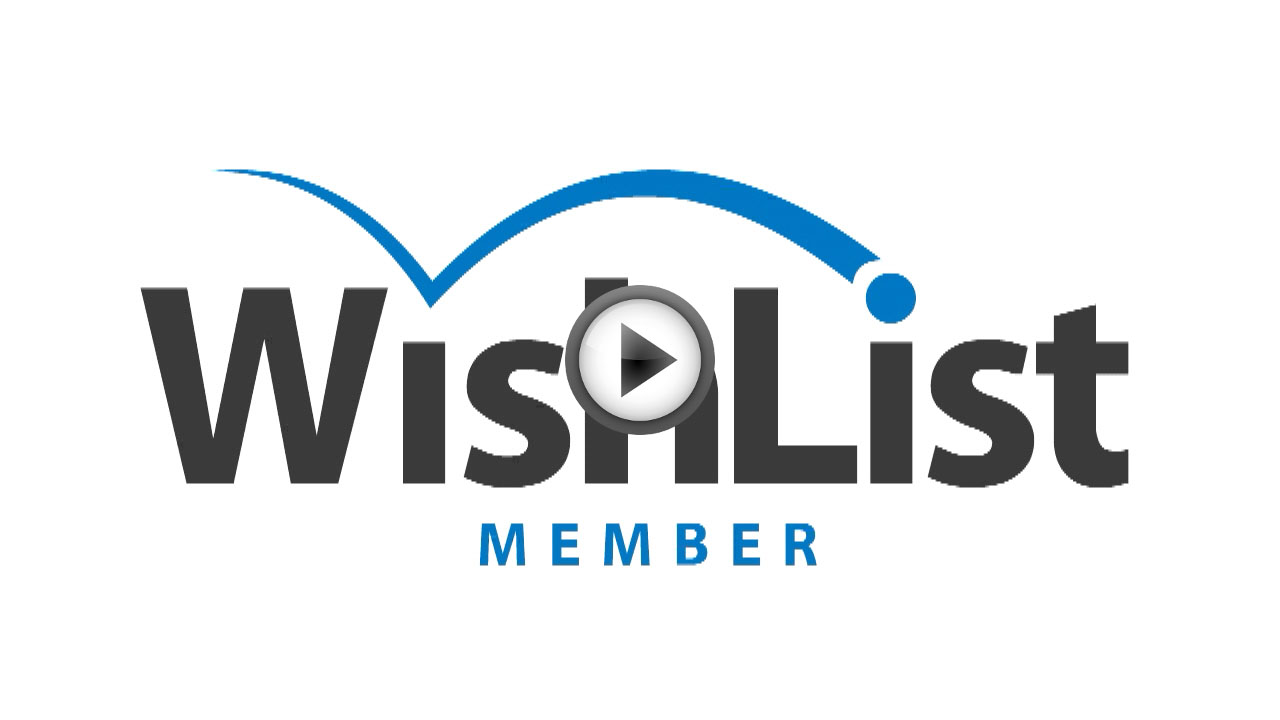 Click here to play on your mobile device
Links/Info mentioned in this week's episode of iTi:
Upgrade to the NEW version of WishList Member v2.50.832
Customize Your Sales Message With Private Tags
Don't Be Stupid With Your Marketing Tags