What's been happening this week inside WishList Insider?
Many helpful Posts and Forum threads are the focus in this week's episode as a number of tips and tricks are passed your way via the newest installment of iTi.
Faye and Wray model different types of headgear in an effort to give away from free stuff!
Yup, that means it's contest time again!  Watch this week's video to see how you can wind up with some prizes 🙂
They discuss…
Posts inspired by the recently held BlogWorld
Free method to create custom graphics quickly and easily for your site
The Latest Retention Strategy Video
A NEW Contest that starts as soon as you click the "Play" button!
Click below to view this week's episode.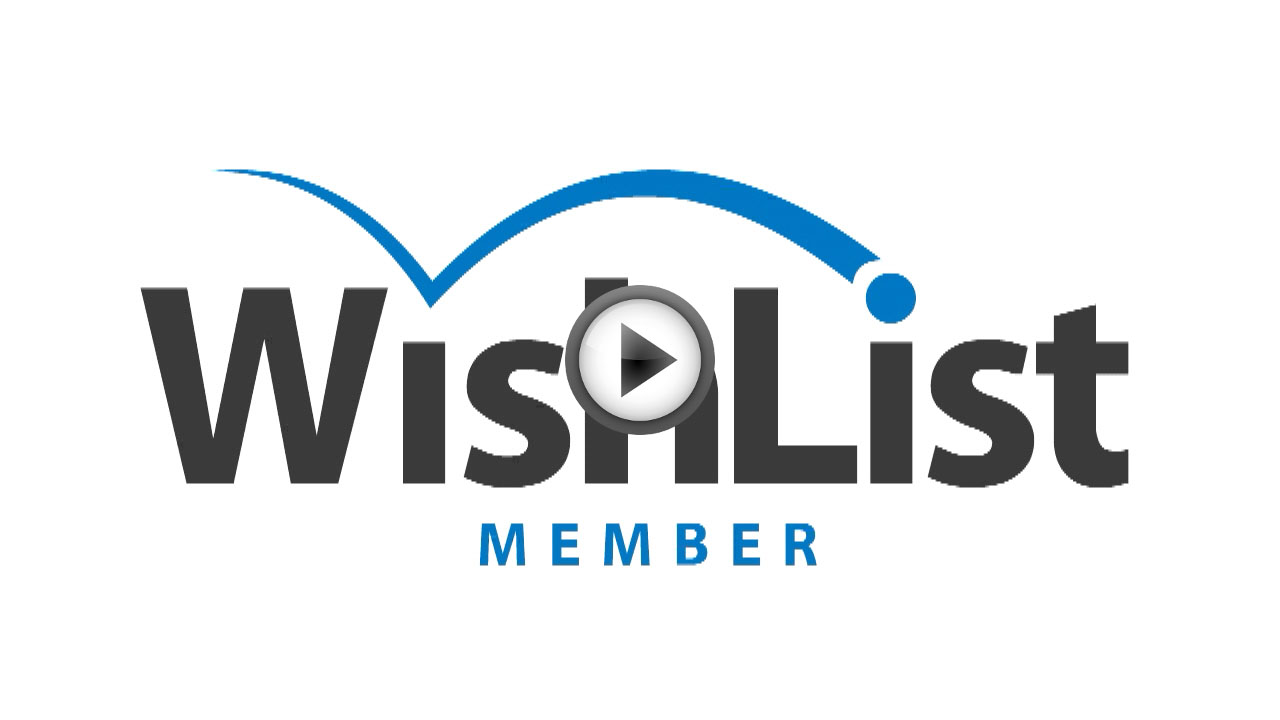 Click here to play on your mobile device
Links/Info mentioned in this week's episode of iTi:
Finding Readers For Your Membership Site Part 1 and Part 2 Posts by Jen
Retention Strategy #12 – Special Members Discounts Post by Stu
Optimize Press & WLM Integration Forum Thread
Free Online Graphic Creator…Really Worth It! Forum Thread
"Hats, Hats & More Hats" Contest Questions:
1. How many TOTAL hats (any headwear counts – ANYthing above the head except Wray's glasses ;)) do Faye and Wray wear in the episode?
2. Name a profession of someone who might wear one of the hats featured in this episode (Example: A football player would wear a helmet)
3. Which hat was your favourite of the bunch?
The first person to leave a comment below with the correct answers to all three questions above will win a WishList Member T-shirt!!!
Anyone else who leaves a correct answer will be awarded 300 points.
Good Luck!