The shortest month of the year has arrived but we still have plenty of great stuff planned for Insiders in February.
We kick it all off with a new Insider Bonus and the first installment of a 4 part series on member retention.
Get all the details in this new edition of Inside The Insider.
Topics Discussed During This Episode:
A New Insider Bonus (Membership Icons)
Keys To Retaining Members
A Look Inside The Forum
Click through for all the details.
Click below to view this week's episode.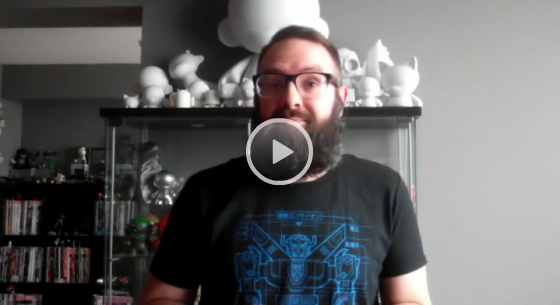 Click here to play on your mobile device
—–
Links/Info mentioned in this week's episode of iTi
Insider Bonus: Membership Icons Pack
11 Keys To Retaining Members – Part 1 Post by John
Using Multiple Payment Processors For The Same Membership Level Forum Thread
—–
Big Welcome and "Virtual" High 5s Go Out To…
This Week's NEW WishList Insiders:
—–
…and another "Virtual" High 5 For All The 1st Time Commenters…