What's been happening this week inside WishList Insider?
The office is excited about the upcoming Wishie awards and the iTi crew wants to get in on the action!  Well, Wray does at least and he is eyeing the "Most Unusual Membership Site" category…
Translation: Faye puts up with more shenanigans as the comings and goings of the past week are presented 🙂
They discuss…
Time Based levels for WishList Insiders
A Membership Calculator that does the work for you!
A follow up to last week's One Time Offer Video Tutorial
Halloween Costumes!
Click below to view this week's episode.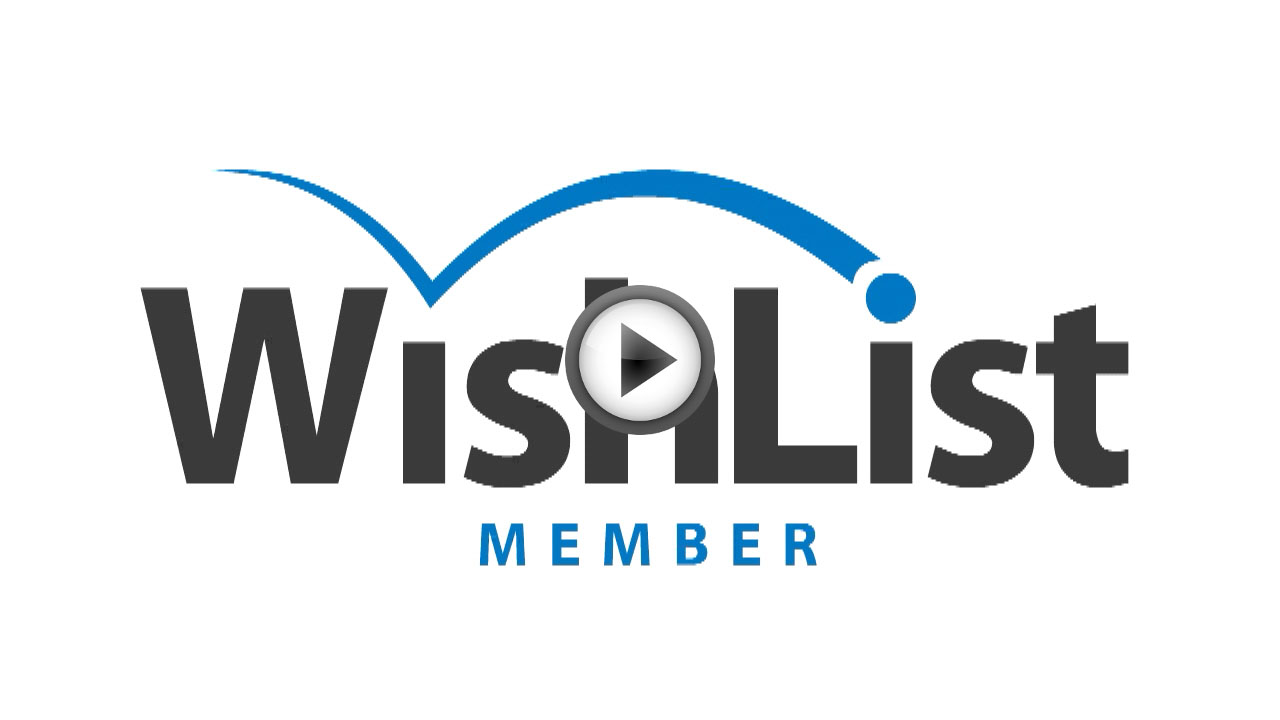 Click here to play on your mobile device
Links/Info mentioned in this week's episode of iTi:
Submit a WishList Member site or a WishList Insider Member for a WISHIE Award!
Video Tutorial: How to Add a "One Time Offer" with WLM – ADVANCED Version Post by John