What's been happening this week inside WishList Insider?
It's official.  There is now only ONE host of Insider the Insider.  The people have spoken and we at WishList Member have responded.  It's been another 7 days of GREAT content being offered by both the staff of WLM and all the amazing Insiders and our new single host format will bring all this info to you!
Translation: Welcome to the 1st episode of iTi with Faye.
She discusses…
Today is the LAST day to take advantage of the Early Bird Special for WLM Live!
Two NEW speakers are revealed for WLM Live
A new Video Tutorial focusing on the WLM API
A new series of Posts named "Forum Focus"
Click below to view this week's episode.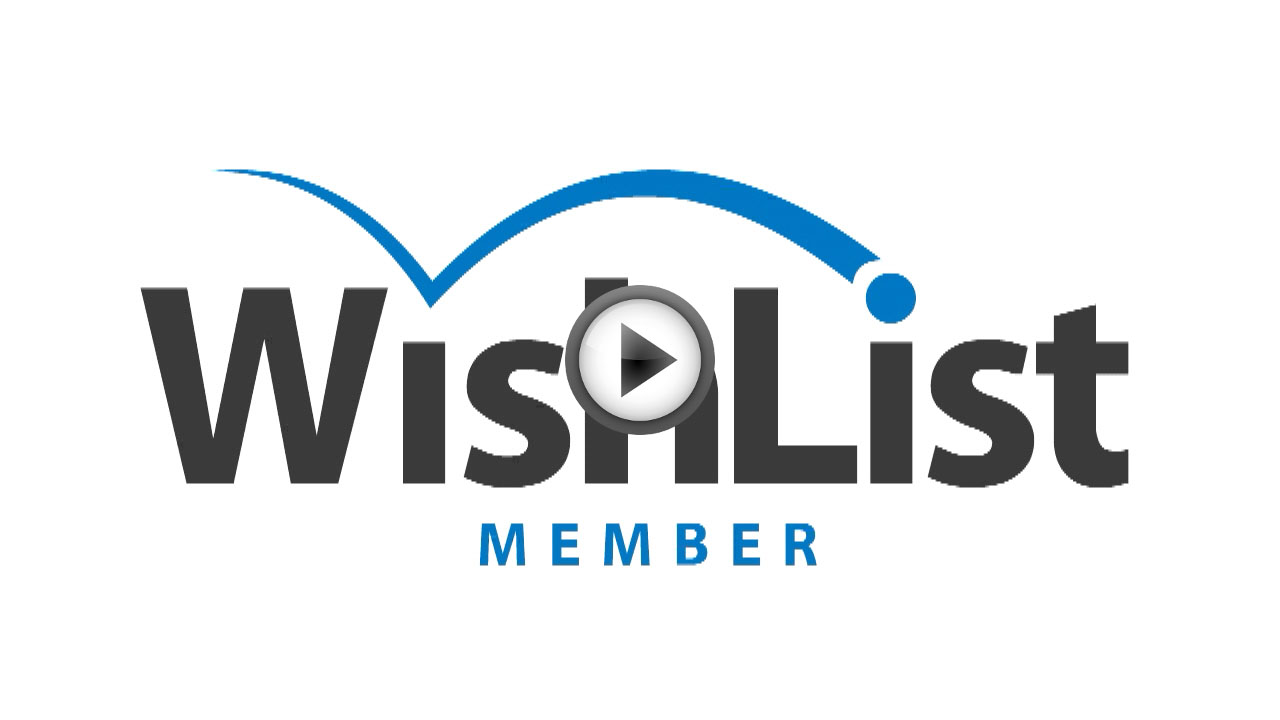 Click here to play on your mobile device
Links/Info mentioned in this week's episode of iTi:
Today is the LAST chance to take advantage of the Early Bird Special for WLM Live
Online Button Generator Post by Thomas Lettenbauer
Video Tutorial: How to Display Specific Items in Navigation Using the WLM API Post by John