What's been happening this week inside WishList Insider?
The winds of change blow through the WLP offices this week as the departure of one of our iTi co-hosts appears to be on the horizon after reading some mail.  But have no fear, the news of the week is discussed before the potential hosting shake up occurs!
Translation: The possible final episode for one of the original co-hosts of iTi includes some pieces from the "mail bag" 🙂
They discuss…
The WINNER of last week's T-Shirt Contest
A New Video Tutorial on adding a Tell-a-Friend Feature to your site
A Post from the Forums regarding Graphics for your site
The New version of WishList Member has been released
Click below to view this week's episode.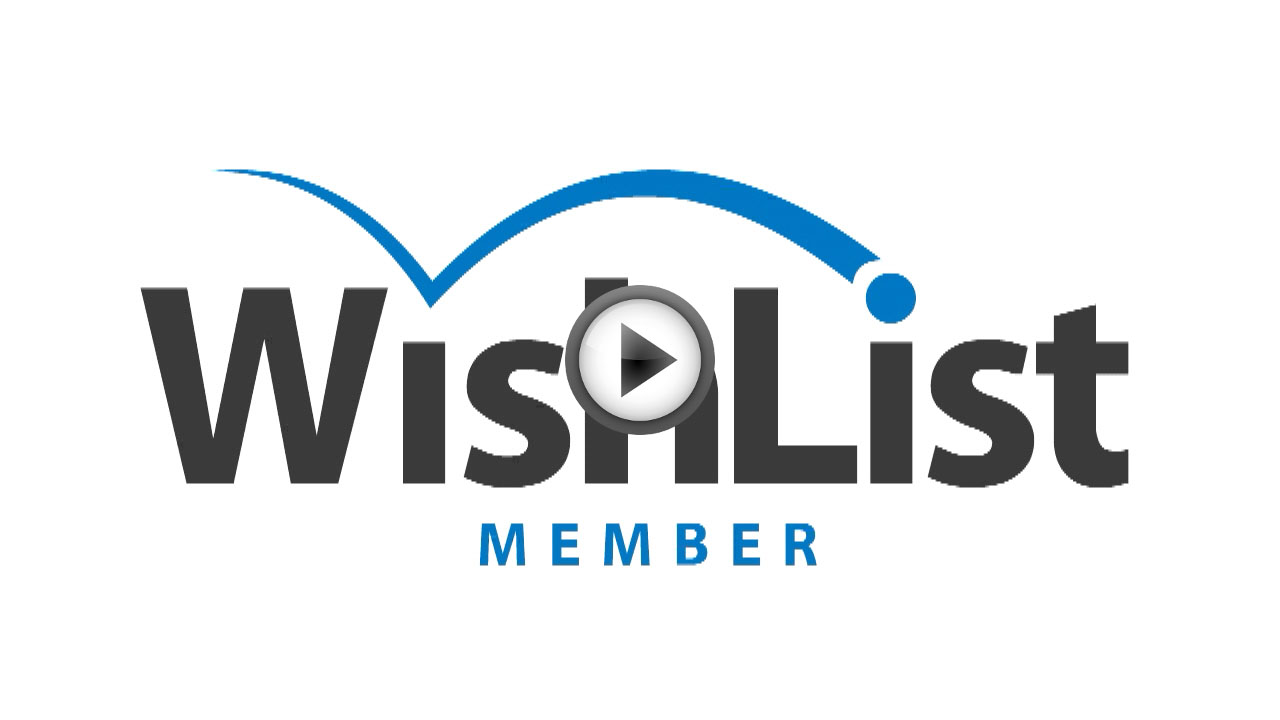 Click here to play on your mobile device
Links/Info mentioned in this week's episode of iTi:
Tickets Still Available for WLM Live 2010 in Las Vegas
NEW Version of WishList Member Released – Version 2.4 Release Notes
Video Tutorial – How to Add a "Tell-a-Friend" Form to Your Registration by John
T-Shirt Contest from iTi 19 is Ongoing – 300 Points For Anyone Who Submits a Correct Answer
So Where Are You Getting Your Graphics – Forum Post (Actual post started by Mack with a great Comment from Jeff!)