What's been happening this week inside WishList Insider?
T-shirts and New versions of WishList Member.
Those two items help define this week's instalment of iTi as Faye and Wray put forth the hot topics in the mist of several wardrobe changes.
Translation: The Oscars don't have as many changes of clothes occur during their broadcast as this episode does.
They discuss…
Another Member is showcased
The announcement of an Awards Show to be held at WLM LIVE
A NEW Contest in which Wray wants to give you the shirt off his back
Even more new members joining WishList Insider!
Click below to view this week's episode.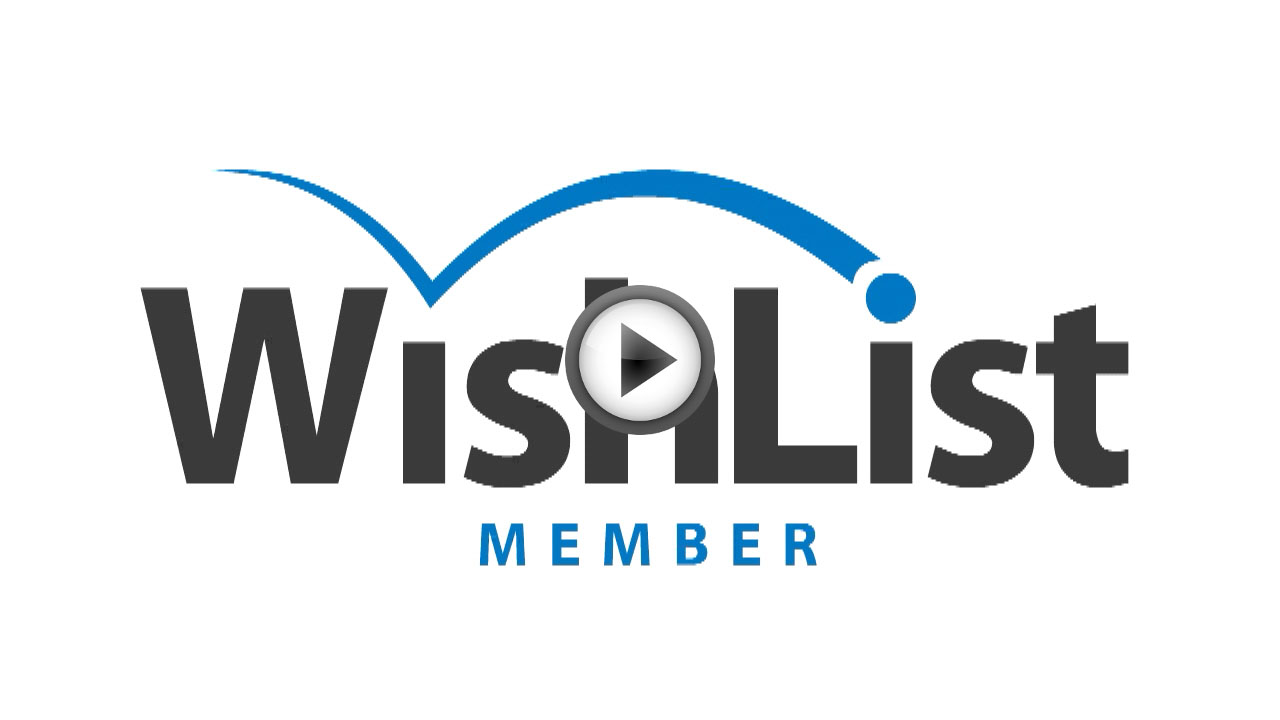 Click here to play on your mobile device
Links/Info mentioned in this week's episode of iTi:
Contest Questions:
1. How many TOTAL T-shirts does Wray wear in the episode?
2. How many RED T-shirts does Wray wear in this episode? (red based T-shirts only – red writting or graphics on another coloured T-shirt do not count)
3. Which T-shirt was your favourite of the bunch?
The first person to leave a comment below with the correct answers to all three questions above will win a WishList Member T-shirt!!!
Anyone else who leaves a correct answer will be awarded 300 points.
Good Luck!