What's been happening this week inside WishList Insider?
The atmosphere of competition is in the air this week within the WLM offices.  With so much scheduled to happen in Las Vegas at WLM LIVE this year, the talk of the Last Vegas marathon has inspired Wray to get into shape. 
Can Faye harness the energy long enough to present the news?
Speaking of "in the air", please forgive us for the slighly poor sound quality as we were "on location" and it was a bit windy 🙂
With that said, let's get the show off and running to a good start!
Translation: Faye and Wray are both back again in fine form with highlights from the past week.
They discuss…
A new WLM Team member and the re-introduction of a Development Team member
The NEW Bonus PlugIn is now available – get it fast!
A Certification Interview from a highly prolific WLI Member
Some Hot Topics in Posts throughout WLI
Click below to view this week's episode.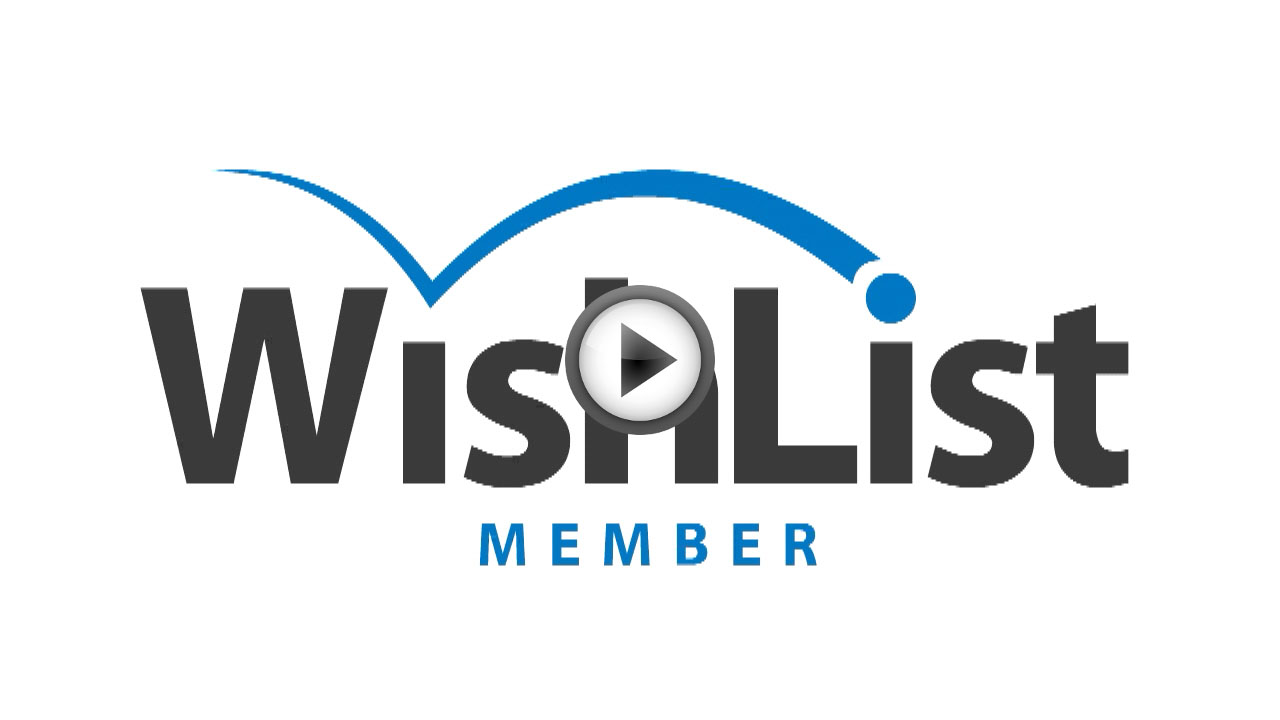 Click here to play on your mobile device
Links/Info mentioned in this week's episode of iTi:
Get the NEW Bonus PlugIn – CubePoints Protection
Check out the Certification interview with WLI Member Bradley Smith
Jen's How Much Should You Charge For Access To Your WishList Member Site Post