What's been happening this week inside WishList Insider?
As usual, a LOT!  A big announcement regarding the WishList Member event that is planned for this December in Las Vegas is discussed during this week's episode of iTi.  Hint: A guest speaker is announced who is not a part of the WishList Member staff.
Speaking of guests, we invite yet another part-time host to the iTi environment as technical issues dictated  a need to re-shoot this week's episode.  Join our co-hosts Wray and [insert THIS week's guest co-host here] as they run down this week's top stories.
Translation: Wray is left to his own devices and needs to find a replacement to assist with announcing the news QUICK!
They discuss…
WishList Team Members Bobbi and Jen
A currently running WLM promo that will result in a FREE book for all who participate
Who will be speaking at the WLM Las Vegas event?
Did someone say when tickets will be on sale for the Las Vegas event?
Click below to view this week's episode.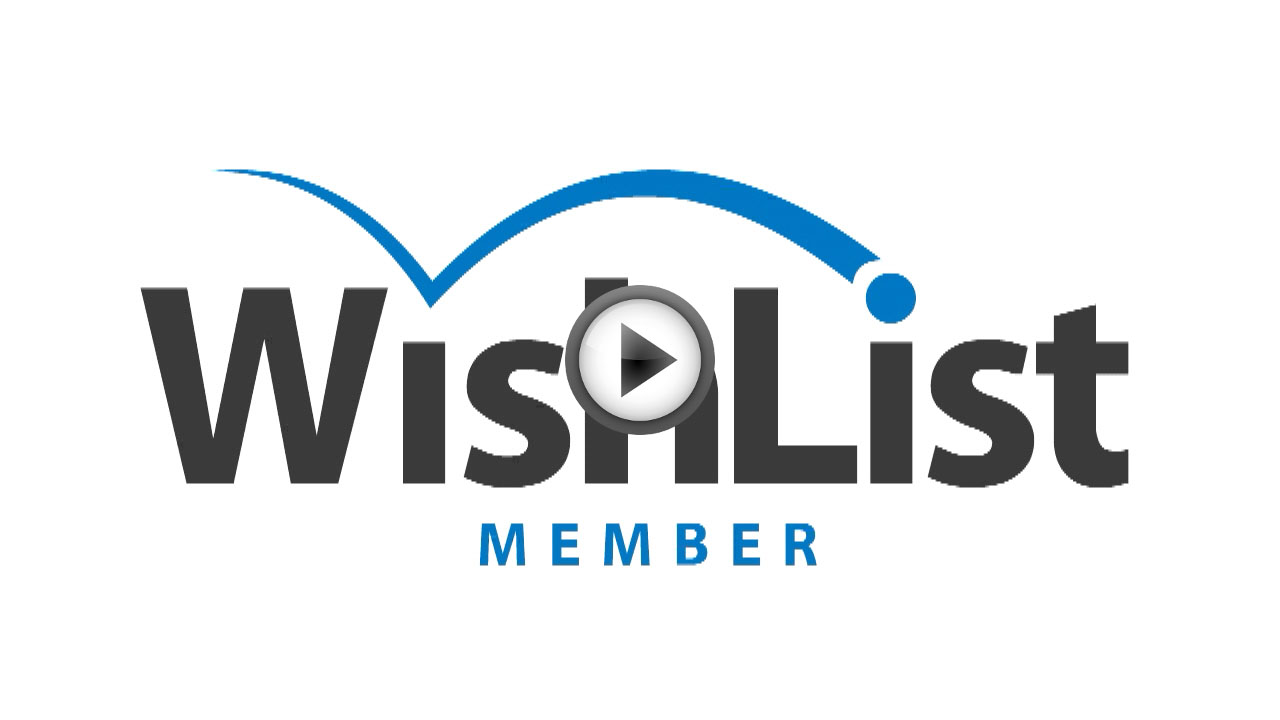 Click here to play on your mobile device
Links/Info mentioned in this week's episode of iTi:
Internet Rage and How to Conquer It Post by Bobbi
Learning From Pixar – How Their Methods Can Help Your WishList Member Site Post by Jen
FREE copy of Adii Pienaar's "Rockstar Business" with purchase of WLM