What's been happening this week inside WishList Insider?
As everyone knows, the new version of WishList Member has been released!  BUT do you also know that there is a very useful tool that has been released WITH the new version?  AND if you are running WishList Member 2.3 then you already have it!  Watch this week's episode for more details.
Join our co-hosts Faye and Wray (colour-coded to represent their support of the World Cup) as they run through the happenings of the past week within the Insider.
Translation: Wray tries to fit in with Faye and the rest of the soccer-loving office.
They discuss…
The very useful tool within the new version of WishList Member
A new video tuorial for advanced users
A two month anniversary
The World Cup (Super Bowl???)
Click below to view this week's episode.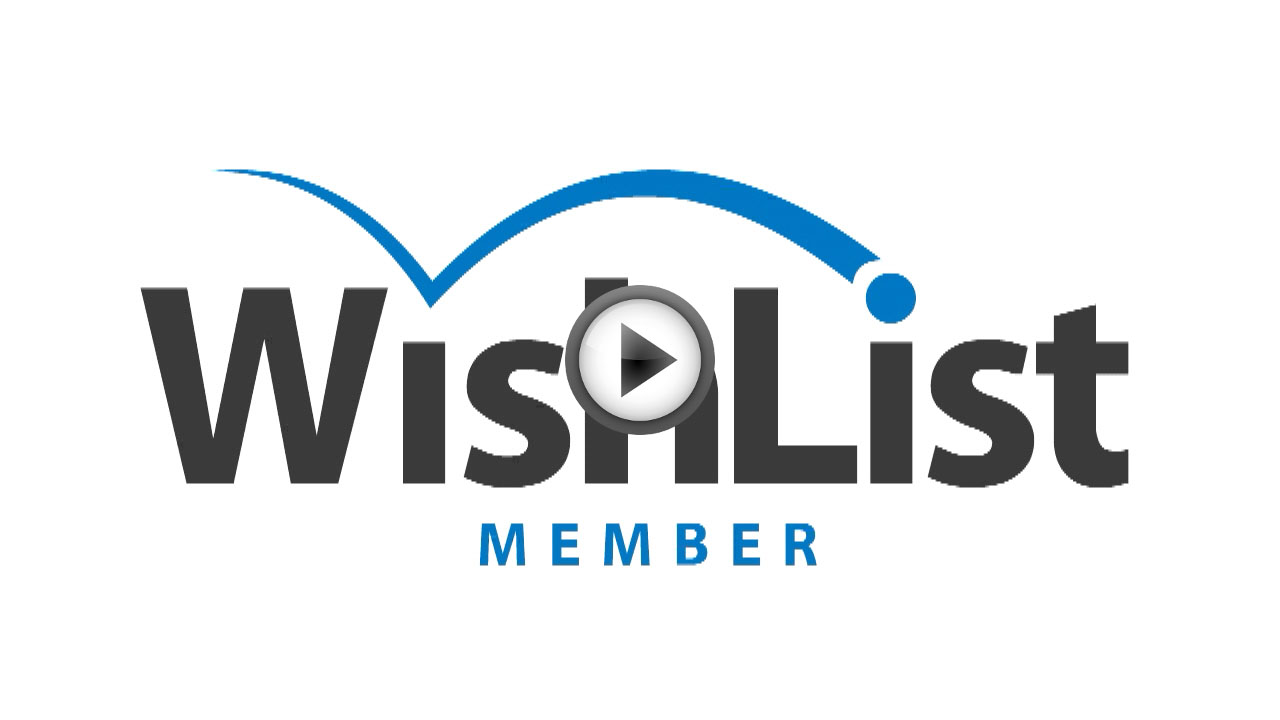 Click here to play on your mobile device
Links/Info mentioned in this week's episode of iTi: