What's been happening this week inside WishList Insider?
Well, apparently some pretty surprising stuff if Faye's reactions during this week's episode are any indication.
Join our co-hosts Faye and Wray (one dry and one wet) in their new outdoor location as they look back at the week that was.  Some of this week's topics may just surprise you.  Faye certainly thought so.
Translation: Faye gets surprised.  Wray gets wet.  A lot.
They discuss…
A BIG Announcement you have been waiting for
The earthquake that was felt at the Canadian WLP office
A potential Podcast from the WLP team
Some First Time Commenters and recent WishList Insider sign-ups
Custom Graphics and Copyright Infringement
A shocking lunch order
Click below to view this week's episode.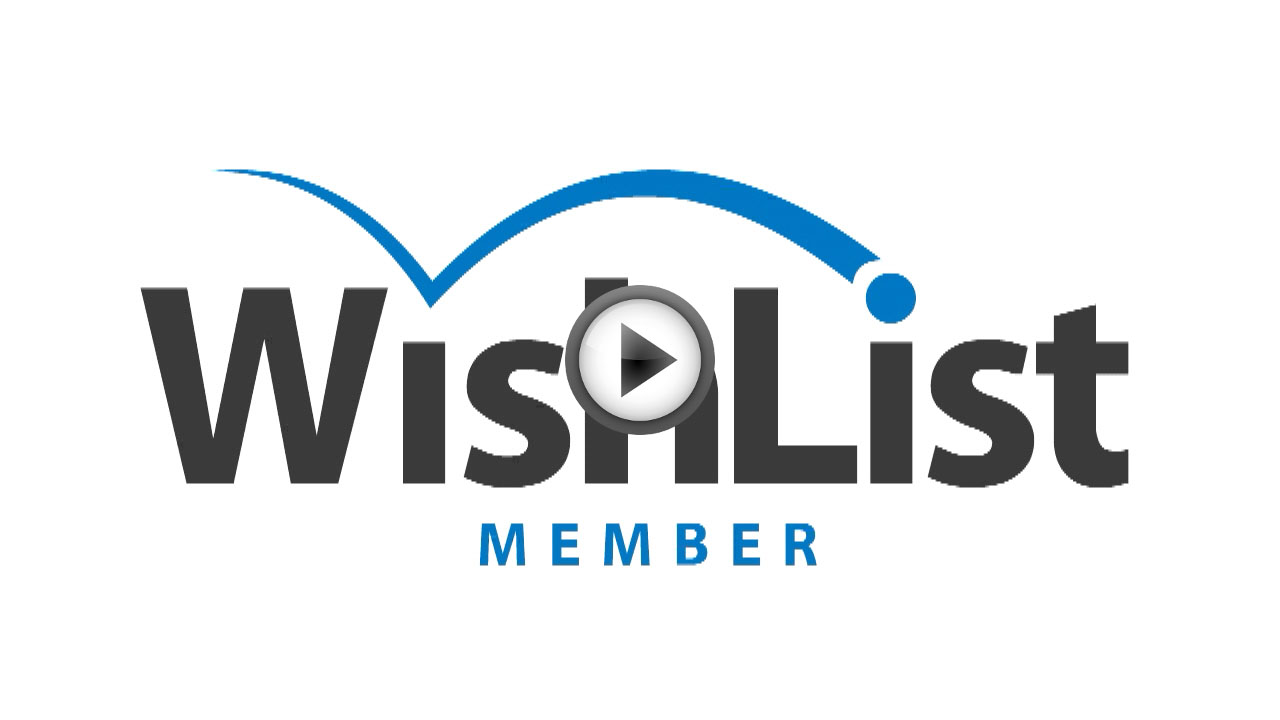 Click here to play on your mobile device
Links/Info mentioned in this week's episode of iTi:
Would You Listen to a Podcast if we Produced One Forum Post
Custom Graphics and Copyright Infringement – Part 2 Forum Post (includes link to free image)