What's been happening this week inside WishList Insider?
Is there a possible rift building between our seemingly friendly co-hosts?  It sure seems that way when this week's thrilling episode opens. 
What could possibly cause such a disturbance? There's only ONE way to find out!
Join our well-dressed and well-meaning hosts Wray & Faye as they deliver the news in the most professional manner they can muster.
Translation: This is the news.  WishList Products Style!
They discuss…
NEW Support Documentation and Tutorial Videos.
The NEWEST Members of the 1,000 Points Members.
Recent Posts NOT to be missed.
The Heat Wave that has gripped the WishList Products Office.
Wray's ill-conceived attire and Faye's clever reasoning behind hers.
Click below to view this week's episode.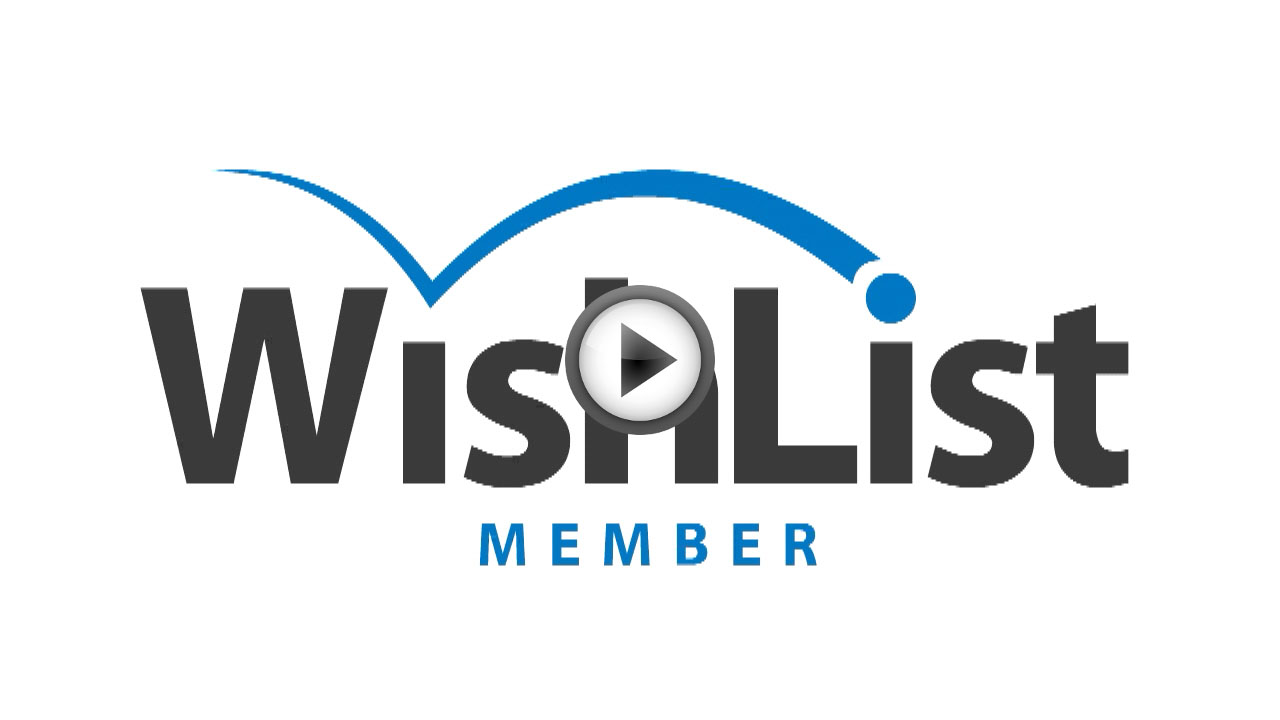 Click here to play on your mobile device
Links mentioned in this week's episode of iTi:
New Forums:
Technical and Functional Questions
Mentioned Posts:
Jen's Post on Offering an Up-Sell to your Members