Recently I joined a new membership site.
They did everything right – they had a great offer, rock solid content, excellent "Starter Kit" as well as targeted communication for new members on what to do to get started.
BUT…
They said ONE thing that turned that experience sour for me.
It went from good to bad in one sentence.
Here is what they said…
From Good To Bad In One Sentence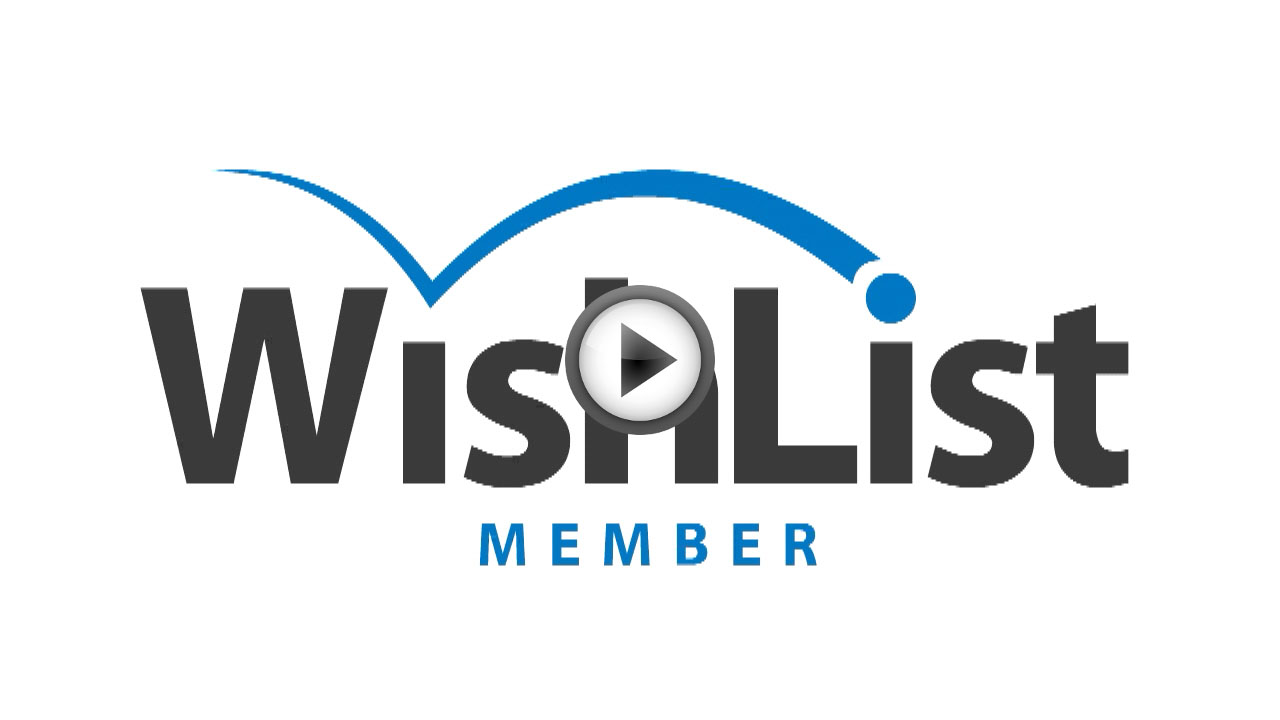 Click here to play on your mobile device
(Runtime:  2 min 50 sec)
It's amazing how something so trivial can impact the perceptions of your members.
Will I remain a member?  Probably for a little longer but it did turn me off which means they now need to work extra hard to keep me happy – and that's always a tough position to be in as a membership site owner.
—
Have you ever experienced a similar situation where something "little" turned you off from remaining a member?
If so, share your experience below.